Board of Trustees Members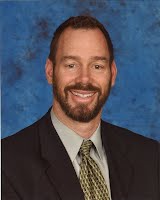 Mr. Michael Darnley
President
Term: 2018-2022

Mr. Darnley has been passionate about the community of Rainbow and the Vallecitos School District as the heart of this community since moving to Rainbow about 10 years ago. He and his family fell in love with this area and have made it their home. Michael and his wife both work in the medical field and have a strong interest in public education. They enjoy being a part of Vallecitos and helping to make it a great place for kids to learn. In addition to his duties on the School Board, Michael and his wife have developed and lead the Vallecitos Science Club, where they help students understand basic scientific principles that enable them to compete at the San Diego county elementary school science competition. Michael is proud to serve as a member of your school district leadership.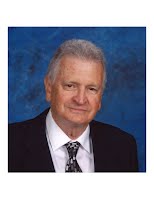 Dr. Martin Kurland
Vice President
Term: 2018-2022

My wife and I have lived in Rainbow for 6 years. I am a retired radiologist with 39 years of experience. I have extensive experience on medical boards, on the Rainbow Planning Group and the ARC. I look forward to helping with the Vallecitos School Science Club.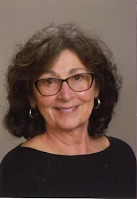 Terese Kristensen
Trustee
Term: 2020-2024


37 years ago, I moved to Rainbow with my husband. We built a home, raised a son and have lived an idyllic life in our beautiful valley. A while back, I retired from 22 years of teaching and decided to become more in involved in my community. When the opportunity rose to become a Vallecitos School Board Trustee, I decided to answer the call. It is with great pride that I assume this position. The experience I bring includes a bachelor's degree in Gerontology, multi-subject K-8 Calif. Teaching credential, a master's in education, Board Secretary for the Fallbrook Community Center and a vast array of life experience. As a school board trustee, I will advocate for policies and opportunities that enhance the educational experience of our students and teachers.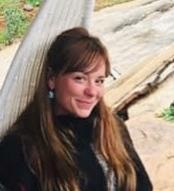 Honored to be a Trustee Member, I look forward to contributing to the growth and prosperity of our community. I have been working with children and families, professionally, for 10 + years and take pride in offering a helping hand to all. I'm passionate about health and wellness, and community safety. I hope to apply my experiences to help our community thrive. I am eager to create and implement fundraisers and social events for families, to encourage and support physical fitness and to assess for safety needs within our District. I appreciate the opportunity to collaborate with our Board, School staff, and families. I hope to make a positive impact in this role, and to do my part in keeping Rainbow our little Paradise.